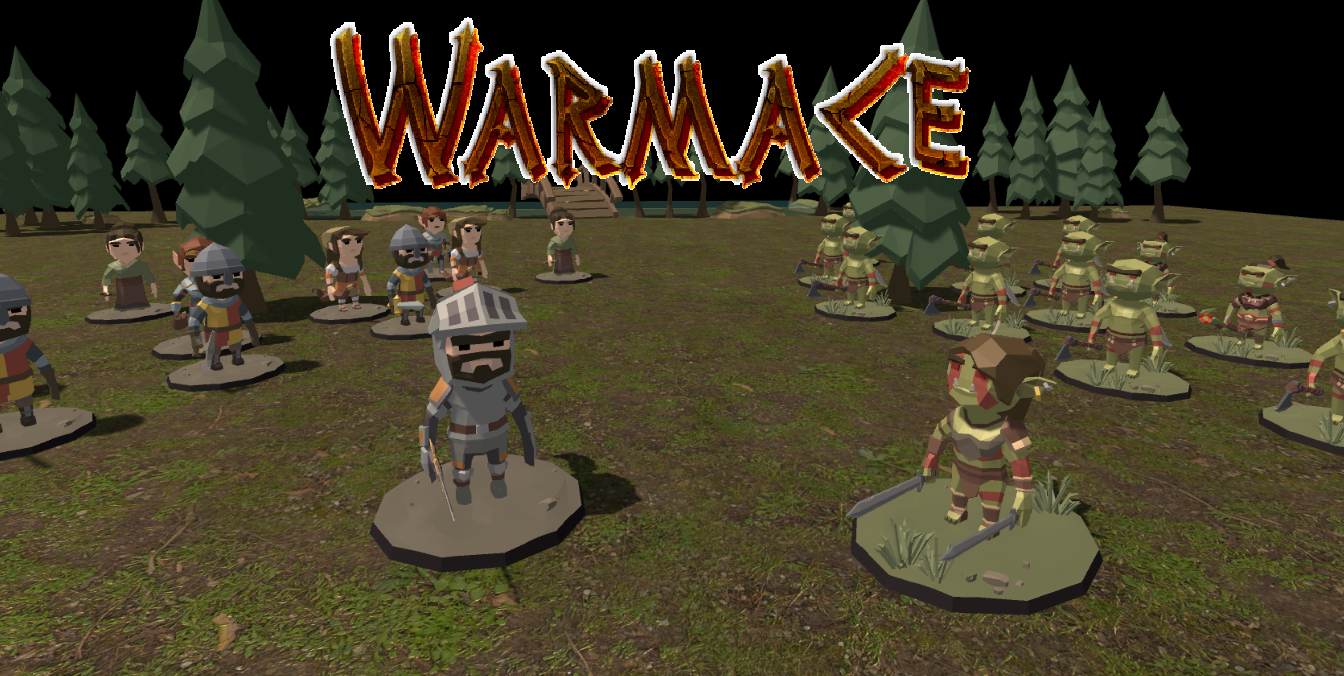 Warmace

What is Warmace?
Warmace is a videogame that simulates a miniature wargame with medieval fantasy theme that simulates battles between armies from different factions. It is inspired by the most popular miniature wargame in the world. Many of the mechanics contained in it are derived from the mechanics of this well-known game but with new original elements and totally authentic units and with a lot of own essence.
As in other miniature wargames, players use miniature models to represent their warriors. Players take turns moving their model warriors across the battlefield and pretend that their models are fighting each other. The outcomes of fights between the models are determined by a combination of dice rolls and simple arithmetic.
Armies
There are a variety of races planned for Warmace, with different highly characterized units, and their own capabilities and skills that produce a unique atmosphere and style of play for each.
Currently, given the current point of development, there are two, Humans and Orcs.
Human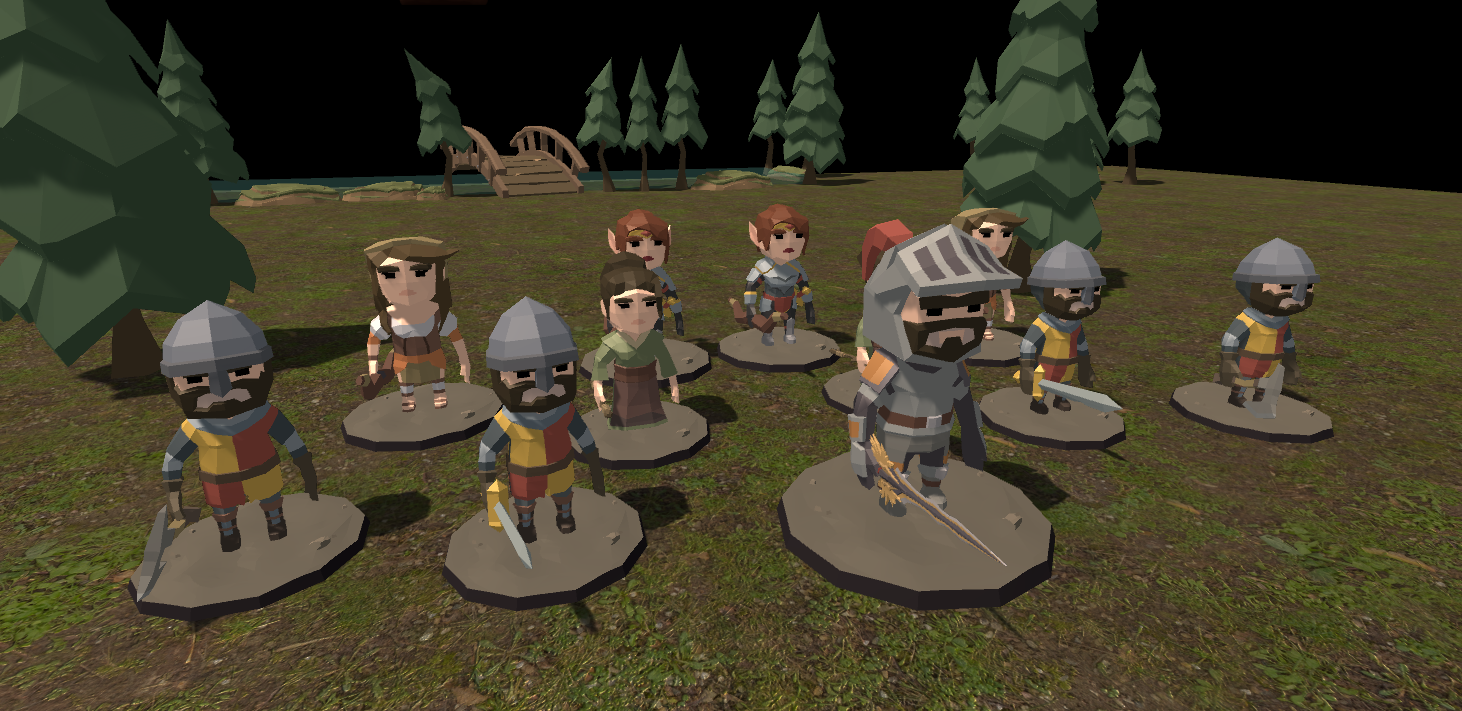 It represents a set of human units, based on medieval organization and logistics. Its units, composed of diverse soldiers, armor units, epic heroes and fearsome archers form a balanced and efficient battalion with offensive and defensive capabilities to face any race.
Orc
It represents a wild collection of orc units, and other related creatures. Its warriors of the most disparate, bloody and ready for anything in battle contains bloodthirsty soldiers, giants and an endless number of powerful units that wreak havoc in their path. Not characterized by great defensive power, they are vulnerable to an offensive from the distance, but have great attack power, speed of movement and their units evolve in combat to achieve victory by axe, spear and blood.
Download
Click download now to get access to the following files:
Warmace_0_5_6_W.zip
64 MB